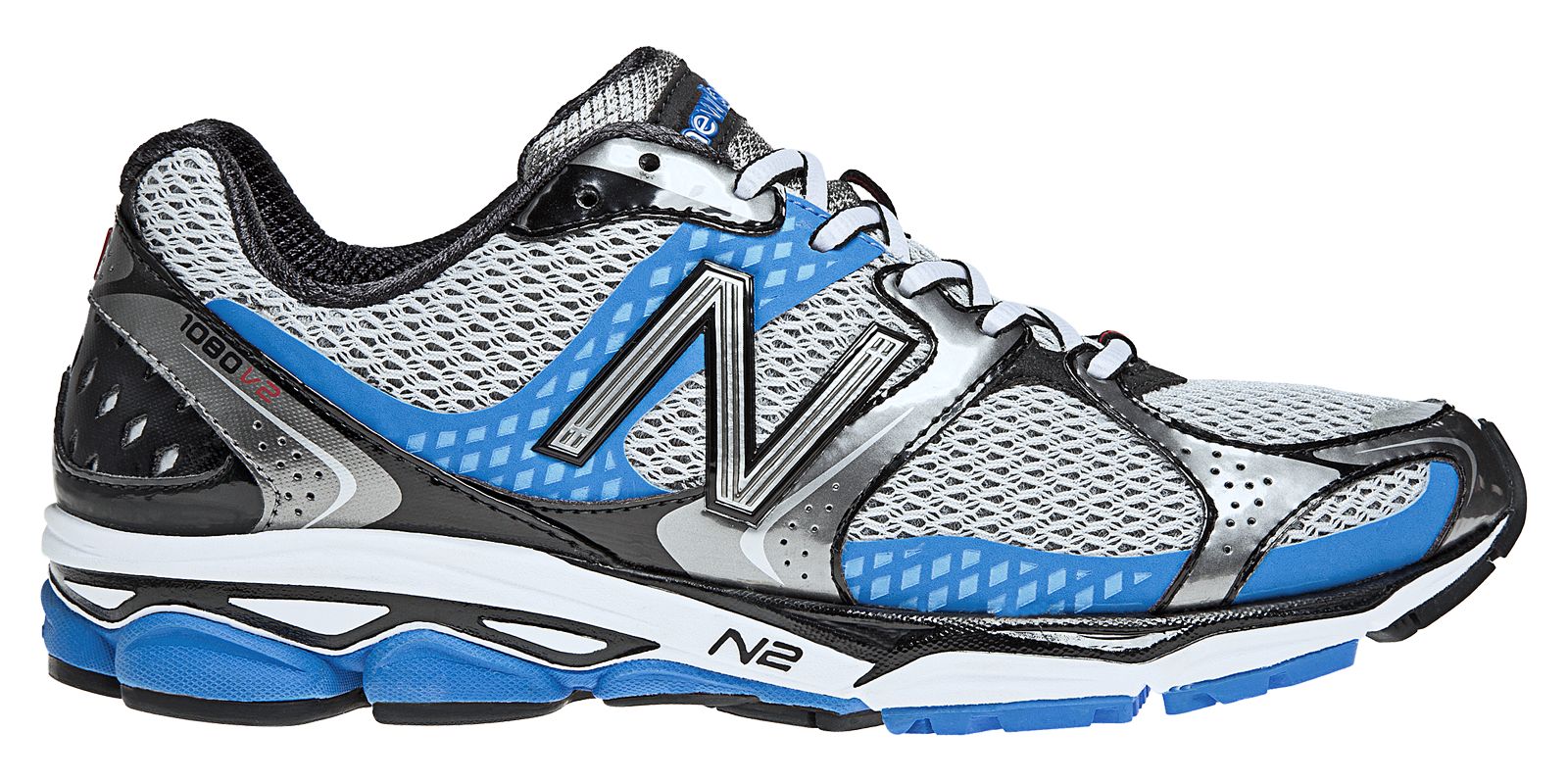 The first word our blog's title is People. And it's been said that project managers don't manage projects, they manage people - who then execute projects.
We often focus on the other three elements (planet, profits, and projects),but this post shows that good work done in the "people" area flows easily to the other aspects of the QBL (Quadruple Bottom Line).
This post is about the Corporate Social Responsiblity (CSR) efforts of a couple of companies - about how they are initiating projects that help people.
We start with New Balance. Ane we'd like to have you start with a look at this brief editorial from today's Boston Globe:
"Lately, the notion that commuter rail can reliably meet the needs of local employers often seems in doubt amid the MBTA's money troubles, and efforts to promote bicycling as a serious means of commuting sound to skeptics like an urban planner's pipe dream. Which make the role that New Balance, the local athletic-shoe maker, is playing in the local transportation landscape all the more noteworthy.
New Balance has for the last two years paid for the shoveling of the Charles River bicycle and running paths during the winter months. Last year, the company also became the corporate sponsor of the Hubway bike-sharing system. Promoting outdoor activity is good PR for a Boston-based company that makes athletic apparel. But the company's willingness to tie its name to bicycling also has a legitimizing effect on an insurgent form of transportation.
Meanwhile, New Balance's commitment to pay for a new rail stop near its planned mixed-use development is another significant statement. The MBTA has been under siege in recent years as its financial woes have deepened, and recently approved price hikes are bound to discourage some riders. The New Brighton Landing stop, as the facility will be known, will fill a need in an underserved neighborhood. It's also a clear vote of confidence in the viability of the rail system.
If this is a self-interested move on New Balance's part, well, so much the better: The company's presumption that rail service for its employees is worth millions of its own dollars sends a strong message to everyone else."
What we see here is a company doing the right thing - funding portfolios of projects that align with its overall mission statement, and enhancing its brand name to the point where a major newspaper is effectively helping it advertise its image. And we see that by doing the right thing, they are doing things right - one of the 5 Assertions that form the foundation of our book Green Project Management.
From New Balance's web page, here is a fairly inspirational statement:
---
We are catalysts for movement.
Working together. Building momentum.
This is how we move.
---
New Balance is aligning its strategy with its projects, and using its projects to help project its brand and stay true to its mission. We think this is a great example, and it's reassuring to see them get some good public press from their project efforts.
That good press helps their image. A good image drives sales - and revenues - and profits. This builds morale. Visibility of projects like these helps project managers with a bent for sustainability and CSR link their 'workaday" projects to the more lofty goals. It's then up to the individual project managers to make that connection. When companies do what New Balance is doing, it's much easier. And it's not just consumer product companies; we've seen a similar effort from Alcatel-Lucent and its contribution with the creation of the non-profit GreenTouch consortium and their recent breakthrough in huge energy savings in the telecom/IT world with their Bit-Interleaved Passive Optical Network protocol. Visible programs such as those by Alcatel-Lucent and New Balance help the project manager who is working on a new optical product release, or a new atheletic shoe, connect their project's 'sustainability goals' to corporate goals.
Take a lesson from these companies. If you're a corporate executive, note the good press they're getting, sense the way it makes their employees (including project managers) feel. If you're a project manager, find out what similar efforts your company has undertaken. Use them as inspirations for your projects and use them to help demonstrate why you are 'psyched' about sustaianbility elements in your project, and how they go do indeed serve but also go beyond altruism; it really is about People, Planet, Profits, and Projects.