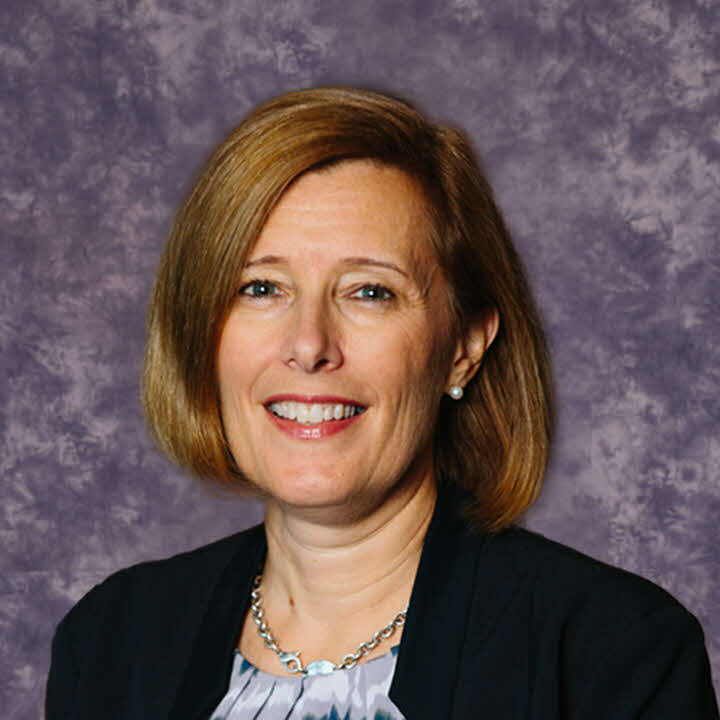 Today, we welcome Cindy Anderson (LinkedIn Profile) who is the VP, Brand Management at Project Management Institute (PMI)®.
This interview was recorded at the PMI® Global Conference 2019 in Philadelphia, Pennsylvania, USA. We'll talk about the elements of PMI's new brand and the fact that there is a lot more to it than "just" a new logo. And that's an important distinction. While the new logo is what most of us see, the new brand and its slogan/positioning "Powering the Project Economy" are so much more than just a few new visual assets.
In the interview, we talk about how the new brand was developed and how it affects the many stakeholders around the world.
(This interview was originally published on The Project Management Podcast.)
Posted on: December 03, 2019 05:58 AM |
Permalink