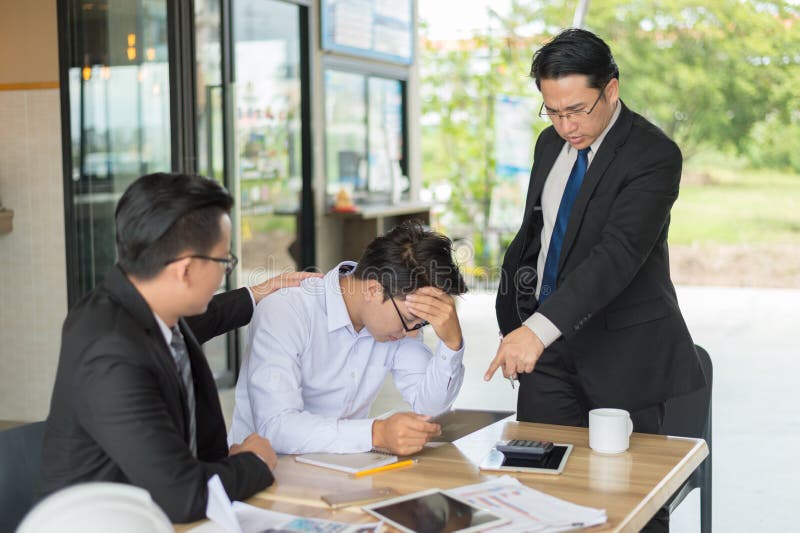 Do you have stakeholders who don't believe in your project? If so, be prepared: you must sell them your project. You are the salesperson and your product, the project. Let's investigate sales communication techniques to help us get people on board the project.
You first need to get their attention. You can certainly use a question to pique their interest. I prefer to use a short, surprising statement. Years ago, I was working on implementing drug information systems for Canadian provinces and territories. When someone would ask me what I did I would reply that I helped make drugs safer. That would usually get an arched eyebrow or two.
You now have their full attention. What now? Start asking questions that the audience or person must answer with yes. Do you want to give your customers a better experience? Yes. Do you want the worker's morning commute to be safer? Yes. By using questions that line up with their beliefs, you will generate interest in your project.
Now your audience is interested. The next step is to show how your project will improve the customer's experience or make driving safer. The trick here is to not focus on the features but rather the benefit. It's not about the faster CPU, it's about time with your children. It's not about the road surface, it's about the saved lives.
You must present your stakeholders with a unique selling proposition. Tell them how your project will result in a specific benefit. Explain why your project is the only one that can deliver that benefit.
After getting their attention and generating interest, you should by now have created a desire for your project.
Feel free to use sales words like you, discovery, safety, help, new, money, prove, love, easy, results, save, and guarantee. You need to paint a picture in your stakeholder's mind. The person should associate your project with pleasant thoughts.
By remaining sincere and enthusiastic, you will make your project a tangible advantage for the stakeholder. That is what the art of selling is all about.
Posted on: January 09, 2020 07:07 PM |
Permalink