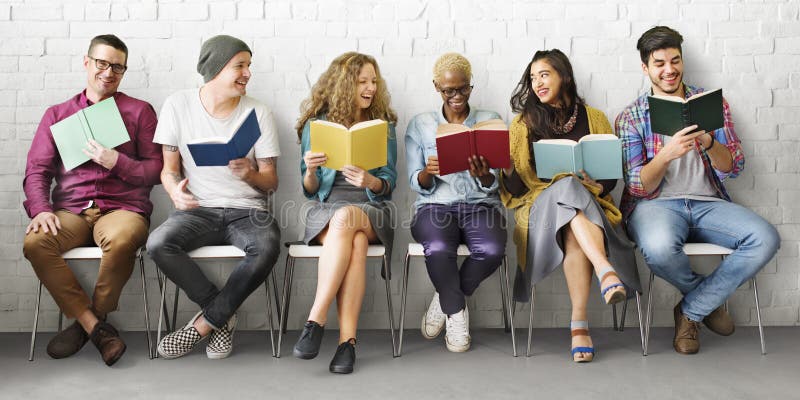 Please join us for our next our next "Discover PMI - Ask Us Anything!" webinar, Ask Us Anything - PMIEF - Enabling Youth through Nonprofit Partnerships on 18 May at 12:00PM ET.
In this installment of the Discover PMI – Ask Us Anything Series, we aim to put youth on the path to success by incorporating project management skills into their daily lives. In 2019 the PMIEF Board of Directors approved a strategic plan which runs through 2027 which narrowed the scope of the PMIEF to enable youth through partnerships with Youth-Serving Nonprofits (YSNPs). As we enter the second phase of this plan, we would like to take the opportunity to present to the PMI community how we're doing on our mission and provide insight on legacy PMIEF programs.

By attending this FREE webinar, participants will learn about recent changes to the PMIEF, updates on our current work and strategic priorities and how to facilitate opportunities for volunteers and chapters to be involved with our Youth-Serving Nonprofit partners.
Please join us for an informal and interactive discussion focused on PMIEF!